The Most Advanced Floating Dock System on the Market
Snap Dock was designed by marine engineers to be tough enough for industrial use and versatile enough for recreational applications.  Featuring new coupler technology, reinforced surface support, an attractive non-slip surface, and a suite of accessories, let us help you personalize your dream waterfront escape.
.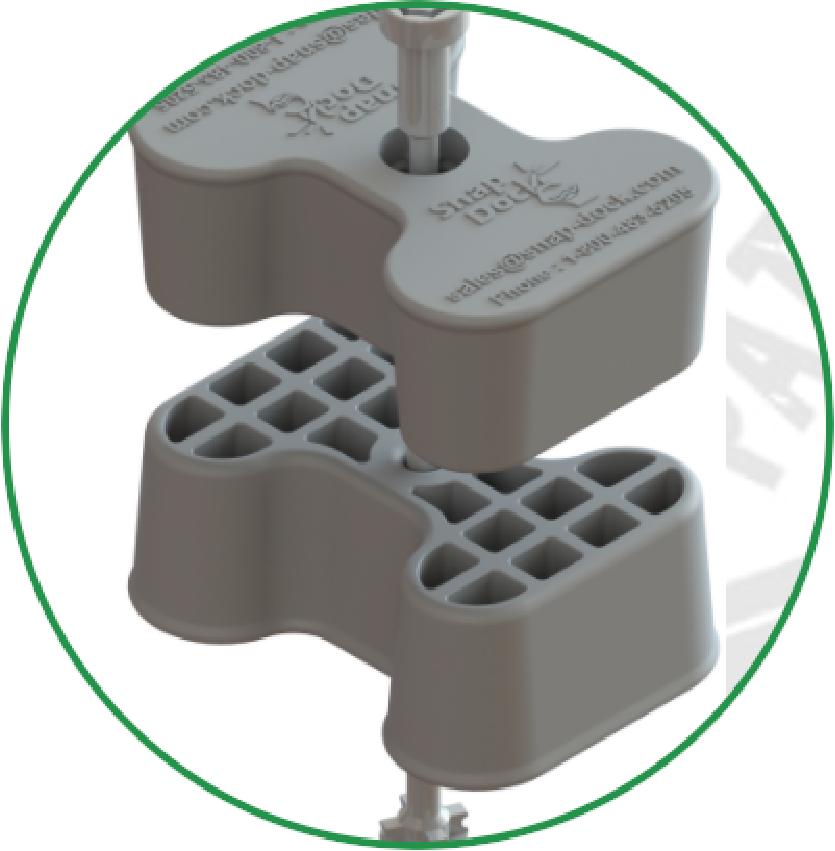 Unmatched Strength
Snap Dock's coupler system is injection molded, allowing us to deliver incomparable strength and flexibility.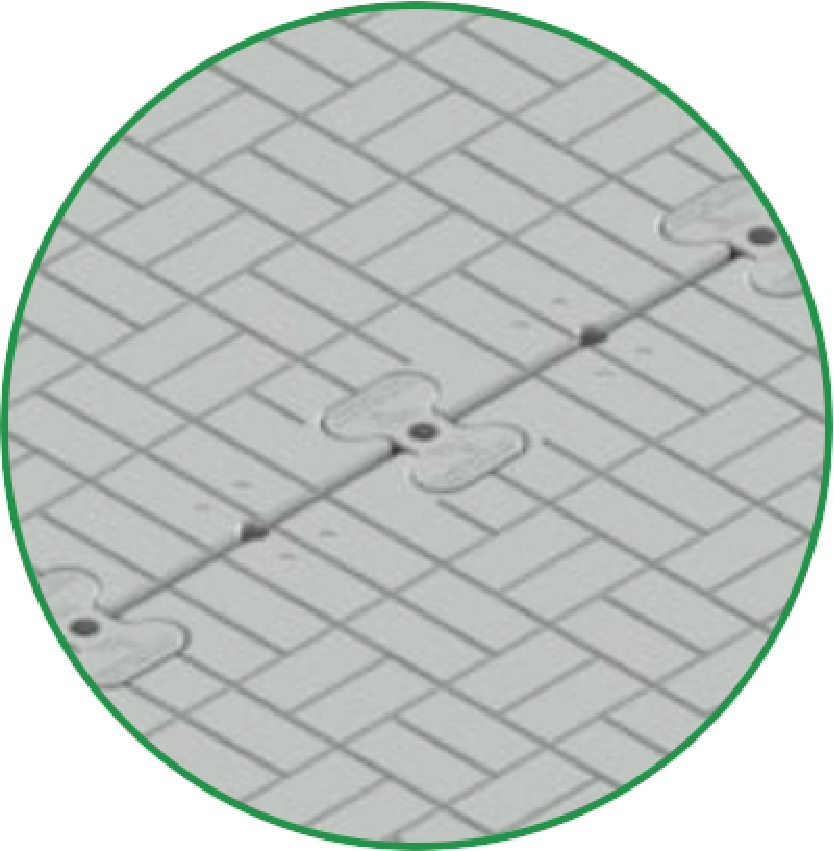 Seemless Color Integration
Snap Dock's coupler system matches the color of dock components, providing seamless color integration. 
Reinforced Surface Support
All dock sections feature reinforced surface support to deliver uniform support across the every inch of each dock section.
Easy to Configure, Install and Maintain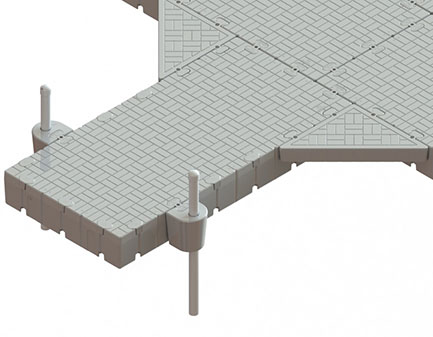 Dock Sections are designed to be:
Tough, crack resistant
One person Installation 
Slip resistant surface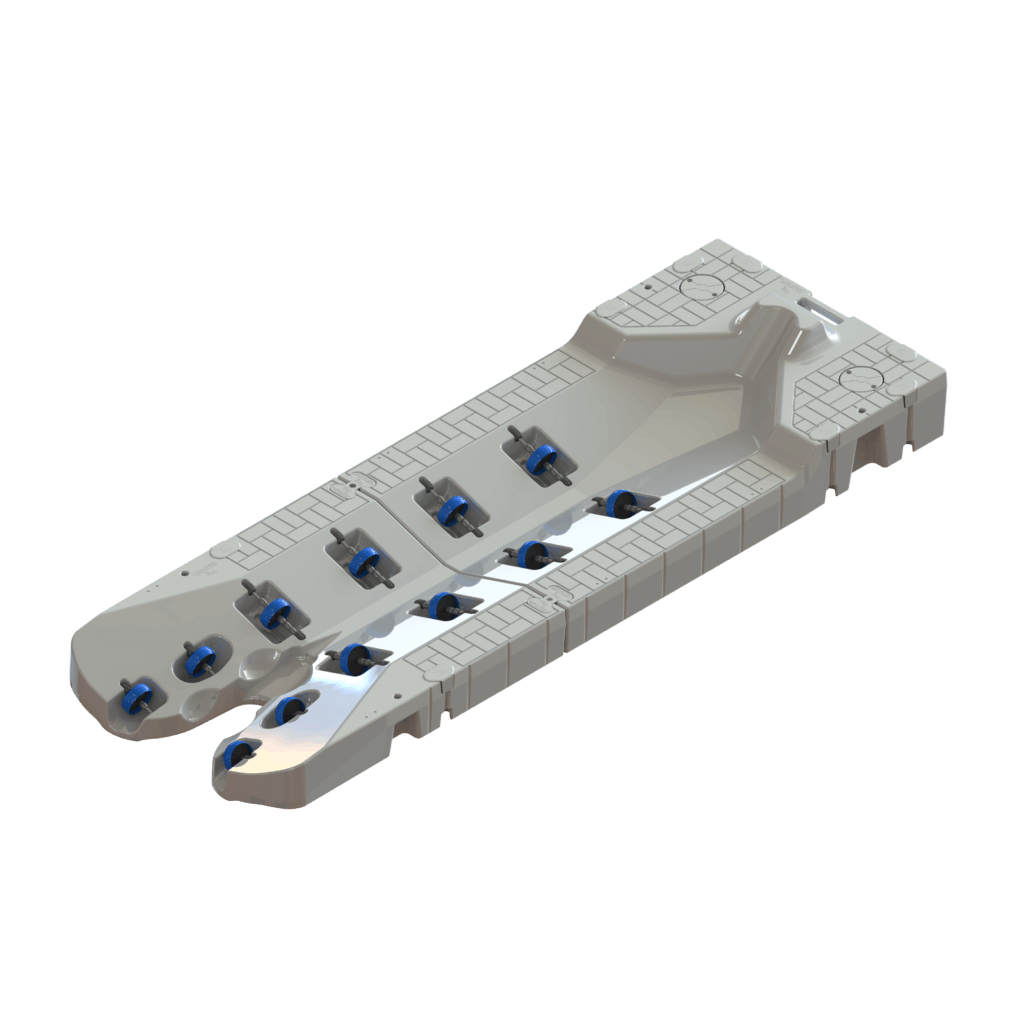 The Snap Port is:
Universal PWC port
2-piece design for easy transport and assembly
Adjustable rollers allow for smooth entry and exit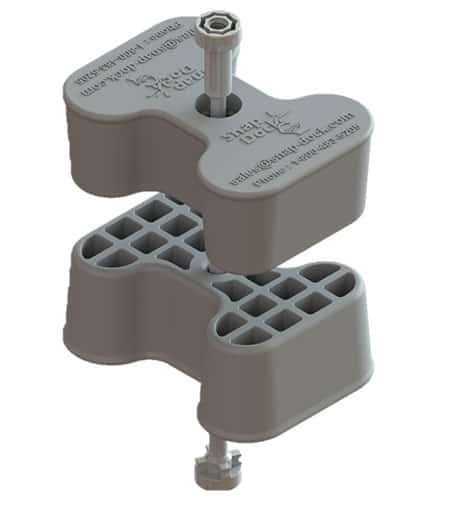 Full suite of accessories specifically designed to allow for custom solutions:
Made in USA
Durable
Affordable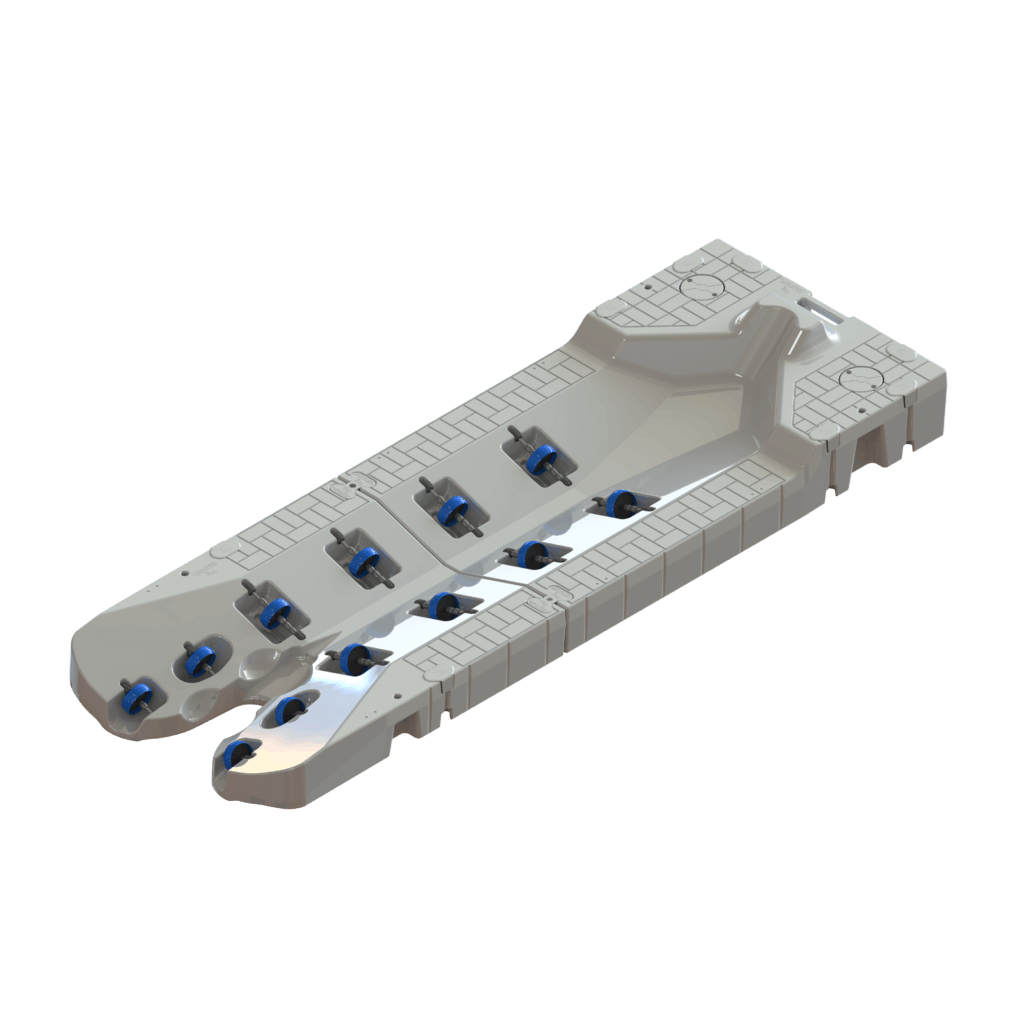 Easy to Configure, Install and Maintain
Snap Dock's modular system is easy to configure, install and maintain. With dock floats that can be connected in seconds and numerous attachment points on the float's surface, Snap Dock takes modular floating docks to the next level.
Attractive Non-Slip Surface
All dock sections feature an attractive, non-slip surface to ensure safe and enjoyable use for years. 
The Snap Dock Modular Dock System was specifically designed to be configured in countless ways allowing for endless possibilities!
1234 Divi St. #1000 San Francisco, CA 94220.